HELP US ELEVATE OUR ADVERTISING BUSINESS
We have an exciting opportunity available for a motivated sales professional to join our team. This is a commission based position which involves selling advertising for Barrett Sports Media and Barrett News Media's online assets, social platforms, email blasts, and annual events. You should be a self-starter with a firm understanding of spoken word formats and existing relationships in the media industry.
Our online brands reach more than three hundred thousand people on a monthly basis, and our social impressions are consistently above the three million mark. If you love the media business, value our content and brands, and believe you can help us lift our advertising performance to a new level, send your references and resume to Jason@BarrettNewsMedia.com.
WANT TO WRITE ABOUT THE NEWS MEDIA INDUSTRY?
Are you passionate about news media, active on multiple social media platforms, reliable, trustworthy, and enthusiastic about writing? If so, this could be a great starter gig for you.
We're looking for a smart, creative, and hard working individual to write news media stories for our website. You should have strong knowledge of the news radio industry including personalities and brands who perform on the local and national circuit. This job involves creating original stories, and it demands a strong appetite for listening, watching, and reading news media content.
You must work fast and accurate, be able to take direction, and be a good teammate. This is a freelance position without a set schedule. If money is your sole motivation this isn't the job for you. If building your name, being creative, developing relationships, and writing about the industry you love excites you, then we should talk. Please send resumes and references to Jason@BarrettNewsMedia.com.

WANT TO BE A PART OF THE MOST FAMOUS MORNING SHOW IN CABLE NEWS?
If you have major market experience and know how to find content, Fox News is looking for you. The network wants to add a writer to the Fox & Friends staff. You'll need to be a strong communicator and know how to quickly find your place in a fast-paced atmosphere with tight deadlines. If that is you, click here.
CGTN AMERICA NEEDS SOMEONE WHO CAN REPORT AND ANCHOR
Do you have a background in international news? Do you have a strong working knowledge of China? If so, there is a job in Washington, DC that might be right for you.
CGTN America is looking for someone that can anchor and report the news. Be ready to juggle multiple projects at once and be very flexible with work hours. If you have an established social media following and a willingness to mentor junior staff, click here to apply.
FOX 5 NEEDS A REPORTER IN THE NATION'S CAPITOL
Want to be on the radar of FOX and FOX News? One of the company's O&O affiliates needs a reporter and it just so happens to be in Washington, DC right in the middle of the biggest election in history. The station needs someone willing to work with and take direction from producers. It is also looking for someone that understands the value of social media in breaking news. 
This is a big job, so you need some experience. FOX5 is looking for someone with at least 3 years of experience in a large or major market. If you are interested, click here to apply.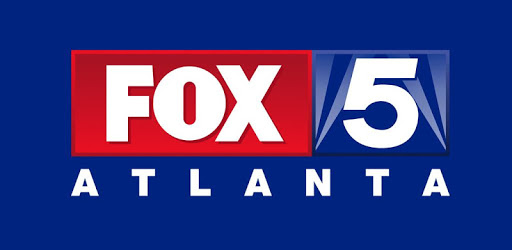 MULTIMEDIA JOURNALIST NEEDED IN ATLANTA
FOX's owned and operated Atlanta affiliate needs a journalist skilled at telling stories on multiple platforms. The right candidate will report stories and create content for the station on air, on its website and on social media.
This is a demanding position. It will require someone that not only knows how to create packages integrating graphics, video, and audio. FOX 5 is also looking for someone that is capable of handling extended breaking news and weather coverage. If this job is of interest to you, click here to apply.
NASHVILLE NEEDS AN ANCHOR AND REPORTER
WSMV in Nashville needs someone that can become a new face of its news operation. The station is looking someone that can contribute both in the field and behind the anchor desk.
You'll write and edit with producers and directors. You'll make appearances and conduct interviews on behalf of the station. If you want to be on TV in music city, click here to apply and be sure to include links to on-air samples.
REPORTER NEEDED IN SALT LAKE CITY
FOX 13 in Salt Lake City needs a reporter that can create content for television and also knows how to work in the digital space. In addition to reporting stories, you also need to be ready to pitch multiple stories everyday.
This position will see you out in the field reporting stories and recording interviews in the studio. If you want to live and work in the Rocky Mountains, click here to apply.
BREAK NEWS IN BEAUTIFUL FT. MEYERS
Are you a great reporter that wants to live on the beach? FOX 4 in Ft. Meyers is looking for a multimedia journalist that is aggressive in pursuit of information and knows how to tell great stories. The station is looking for someone that can edit their own video and write for the web in addition to reporting on television. Click here to apply. 
PITTSBURGH'S LEGENDARY KDKA NEEDS AN ANCHOR
Can you anchor a newscast just as easily as you can hit the street to find a story? If so, Pittsburgh's KDKA is looking for you. The right person for this job is comfortable in all situations, whether that means reading from a news script or ad libbing material.
KDKA needs someone that isn't just skilled at news gathering. The station also needs someone that can edit and produce their own audio. If you have these skills, click here to apply.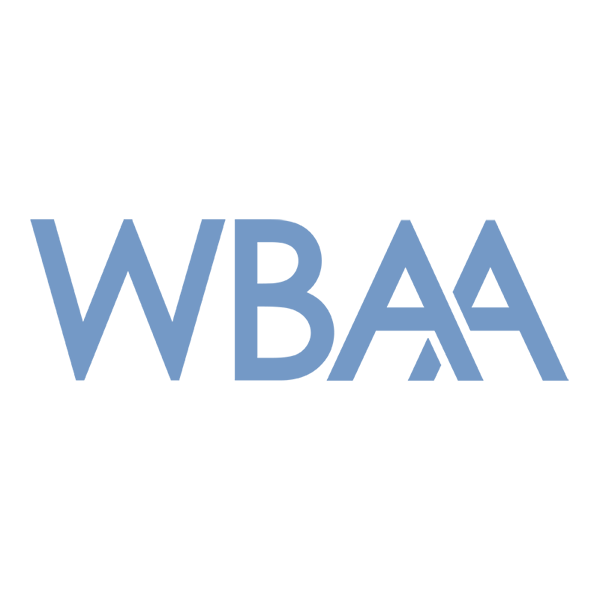 CAN YOU RUN A PUBLIC RADIO NEWS ROOM?
The University of Purdue is looking for a news director to oversee it's NPR affiliate WBAA. You'll be working with students in addition to a professional staff. If you can lead, teach, and handle an air shift, this might be the job for you. Previous experience in a supervisory role is required. Click here to apply. 
MORNING TALK SHOW HOST NEEDED ON NC COAST
Cumulus' news, talk, and sports station WAAV needs a conservative voice in morning drive. You'll need to have a dynamic sound and be ready to get out in the community in Wilmington, NC. The station is also looking for someone with a proven track record of success.
In addition to the on air show, there will be writing and production duties that come along with the job. If this is a challenge you are up for, click here to apply.