HELP US ELEVATE OUR ADVERTISING BUSINESS
We have an exciting opportunity available for a motivated sales professional to join our team. This is a commission based position which involves selling advertising for Barrett Sports Media and Barrett News Media's online assets, social platforms, email blasts, and annual events. You should be a self-starter with a firm understanding of spoken word formats and existing relationships in the media industry.
Our online brands reach more than three hundred thousand people on a monthly basis, and our social impressions are consistently above the three million mark. If you love the media business, value our content and brands, and believe you can help us lift our advertising performance to a new level, send your references and resume to Jason@BarrettNewsMedia.com.
WANT TO WRITE ABOUT THE NEWS MEDIA INDUSTRY?
Are you passionate about news media, active on multiple social media platforms, reliable, trustworthy, and enthusiastic about writing? If so, this could be a great starter gig for you.
We're looking for a smart, creative, and hard working individual to write news media stories for our website. You should have strong knowledge of the news radio industry including personalities and brands who perform on the local and national circuit. This job involves creating original stories, and it demands a strong appetite for listening, watching, and reading news media content.
You must work fast and accurate, be able to take direction, and be a good teammate. This is a freelance position without a set schedule. If money is your sole motivation this isn't the job for you. If building your name, being creative, developing relationships, and writing about the industry you love excites you, then we should talk. Please send resumes and references to Jason@BarrettNewsMedia.com.
WCCO IS LOOKING FOR A LEADER
Entercom is looking for a program director for Minnesota's premier news talk brand. If you are a creative thinker, know the meaning off collaboration and love to coach talent, this is the job for you. Experience managing union employees and a passion for Minnesota sports is a plus. Click here to apply.
WWJ NEEDS A MORNING NEWS ANCHOR
Do you have a good eye for what is headline news? Do you have a voice and on air presence that commands attention? WWJ is looking for an anchor to help wake the people of Detroit up and get them on their way to work. If you're interested, click here to apply.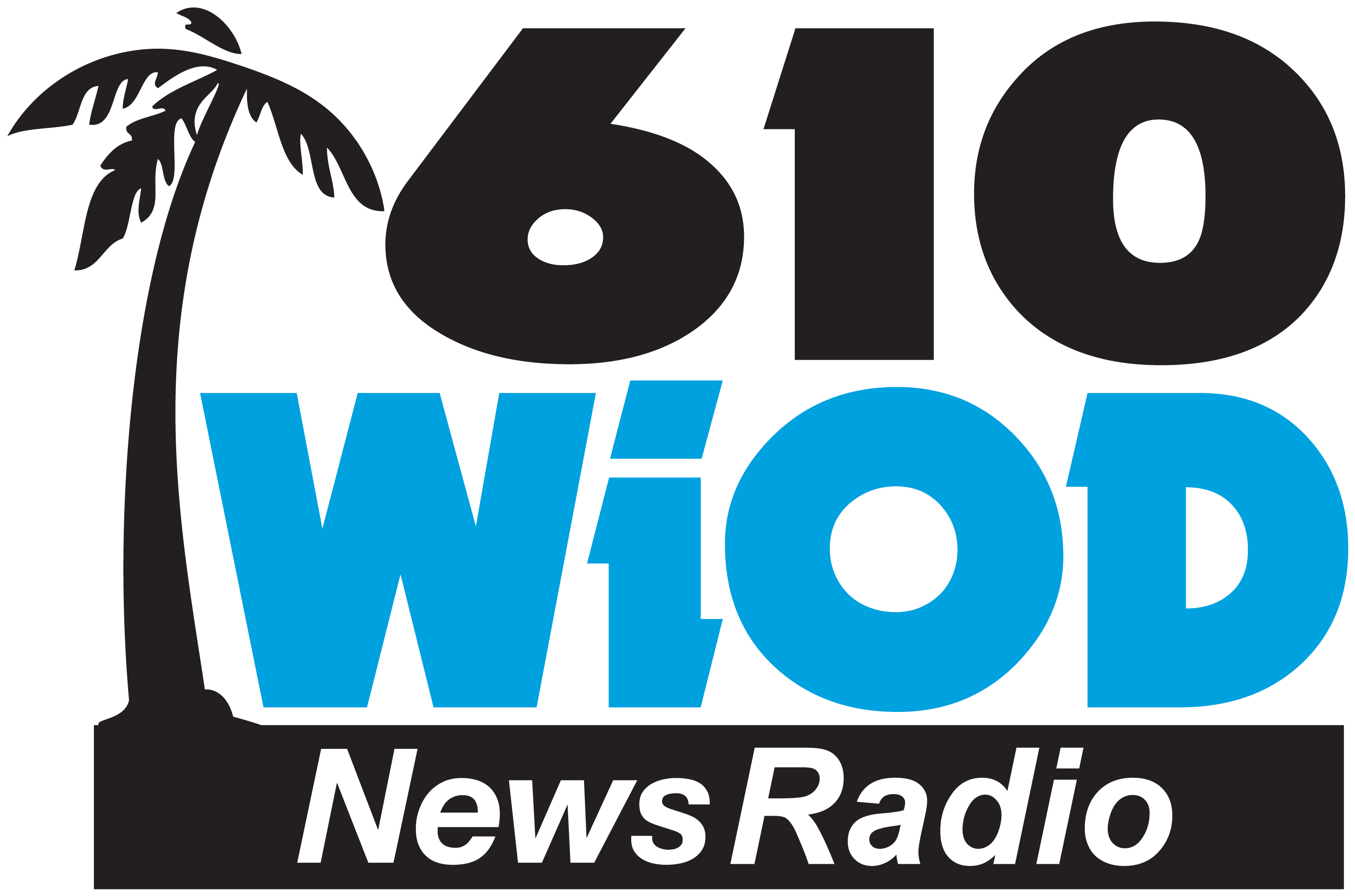 WIOD IS LOOKING FOR A REPORTER THAT CAN ALSO ANCHOR
The news is always interesting in Miami and iHeartMedia has an opening that will allow the right candidate to experience it all. If you can handle interviews, put together features, and work under a tight deadline, click here to apply.
WCCO NEEDS A HOST THAT ISN'T POLITICS OBSESSED
Do you truly know what it means to entertain an audience? Entercom's WCCO is looking for someone that can build an interesting and compelling show that can draw in the next generation of spoken word content consumers. If you're ready to be a good neighbor to the Twin Cities and collaborate frequently with the sales staff, click here to apply.
WANT TO BE HEARD NATIONWIDE?
Total Traffic and Weather has an opening. The network is looking for an overnight anchor. The job is based in Phoenix. While the live shift is in the overnight hours, this position also produces content that is used throughout the day both on local stations and on NBC. Click here to apply.
KKOB HAS A FULL-TIME OPENING IN ALBUQUERQUE
If you have excellent communications skills, are a team player, and want your hands in every part of a station's programming department, you may want to head to New Mexico. Cumulus's KKOB is looking for a full-time anchor and reporter ready to embrace the community and deliver both on air and in the field. Click here to apply.
WANT TO BE MORE CREATIVE IN A SMALLER MARKET?
Midwest Communications is looking for a full-time host at WMBD in Peoria, Illinois. This is a job for an entertainer, someone that prioritizes local news first, not someone that is planning to turn on the mic and opine about congress or President Biden. To apply, email jobs.peoria@mwcradio.com.